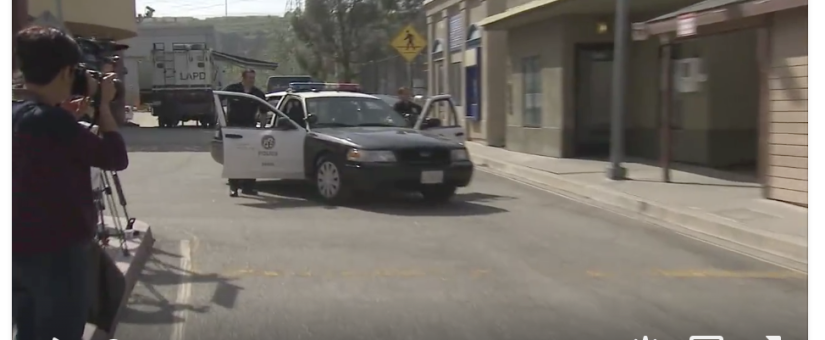 SBtactical's Stress Based Training Utilized in LAPD's new Use of Force Curriculum
We were excited that our stressed based training system was featured in LAPD Chief Charlie beck's blog and even more excited that the iCOMBAT training system is being utilized as a part of the department's new Use of Force curriculum. We do however want to clarify that Chief Beck misused the term "stress vest". The actual system that has been fielded for this POST certified course is iCOMBAT and is offered exclusively by SBTactical. We are confident that it was a simple error but it is important for us to clarify this for several reasons. First, the LAPD training division conducted several product comparisons, field tested iCOMBAT and ultimately selected the system (and company) that best met their course needs and POST criteria. Next, iCOMBAT offers several unique features that include;
Durable MOLLE platform

ICE software

with wounded officer mode and training officer interaction

ICombat is American made and SBTactical is veteran owned
Hear what the Assistant Chief had to say about iCOMBAT: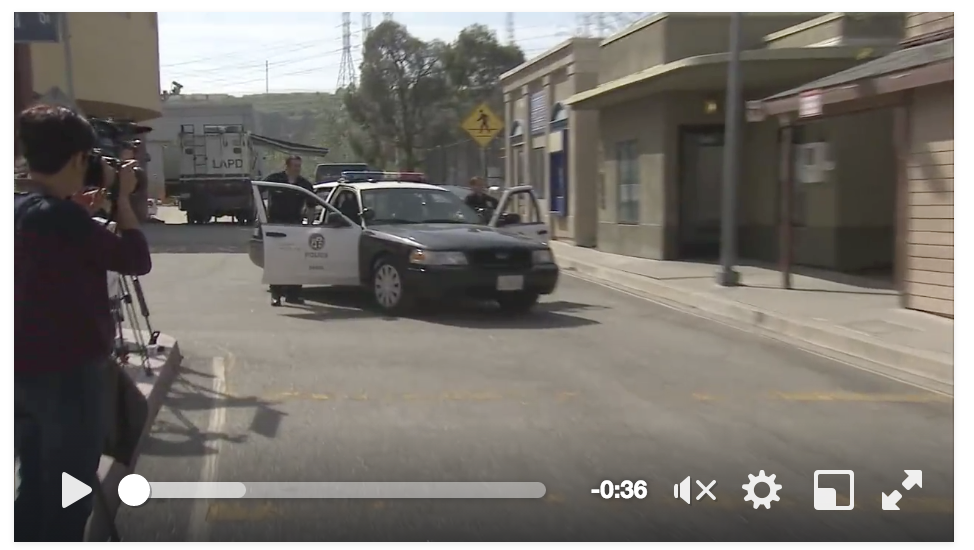 Chief Beck wrote:
"The Department is the first law enforcement agency in the State to gain California Peace Officer Standards and Training (POST) approval to use stress vest technology in perishable skills training. Officers will be fitted with the stress vest technology and be required to handle real-life scenarios with Training Division instructors acting as suspects." For more from this blog click here.
Chief, we appreciate your approach to officer training, your willingness to explore new technology and we look forward to supporting the LAPD in future training.
Thanks,
SBTactical
Posted by SBTactical Team
On March 17, 2016
0 Comments