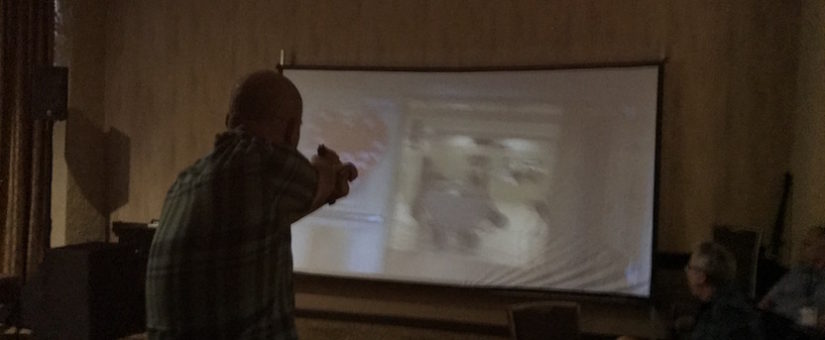 SBTactical Teams Up with Bay Area Tactical to Conduct Low Light, No Light Training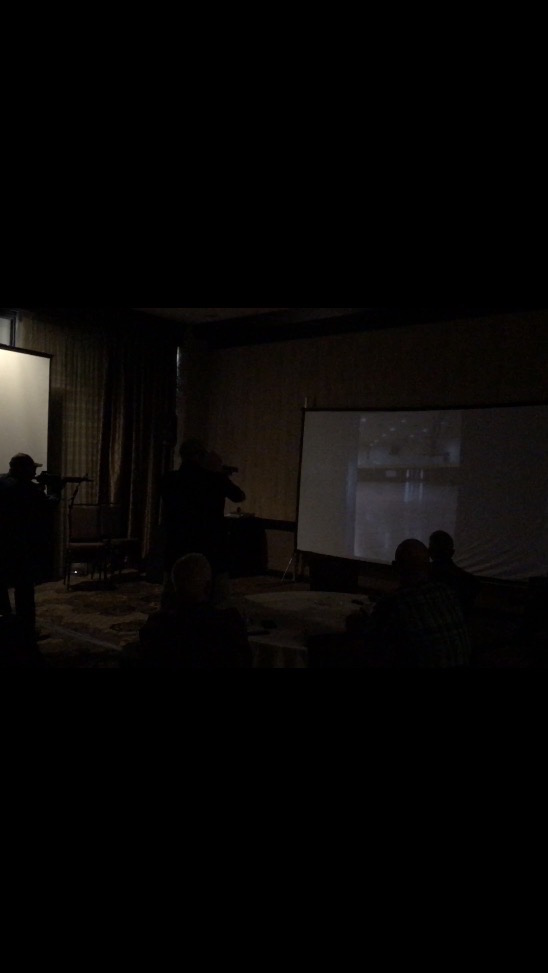 On Thursday August 16th we performed a Low Light, No Light Active Shooter Training scenario with Bay Area Tactical at the Annual California Reserve Peace Officers Conference (ARPOC). The California Reserve Peace Officers Association (CRPOA) was founded in 1974 for the purpose of raising the professional, educational and employment standards of reserve peace officers.
The CRPOA started an annual training conference, now celebrating its 41st year,  for reserve peace officers, volunteers in law enforcement, and search and rescue members. This training conference is one of the largest law enforcement training events in the state of California,  and is composed of professionally taught training classes, static and active displays of law-enforcement-related activities, and numerous vendor displays of law enforcement products. (ARPOC)
The lead instructor, Dave Maynard, a former SEAL and an expert in this field, advised everyone on low light, no light principles. The officers learned 10 principles and began demonstrating them on a MILO simulator. They continued learning and implementing those fundamentals in rooms constructed with blow up walls to make training rooms. This was a force on force training and officers became more proficient and exhibited some new skills throughout the day.


SBTactical supplied the equipment, including our infrared pistols and irM4 rifles, StressX belts and irVests for use on the simulator as well as in the training rooms.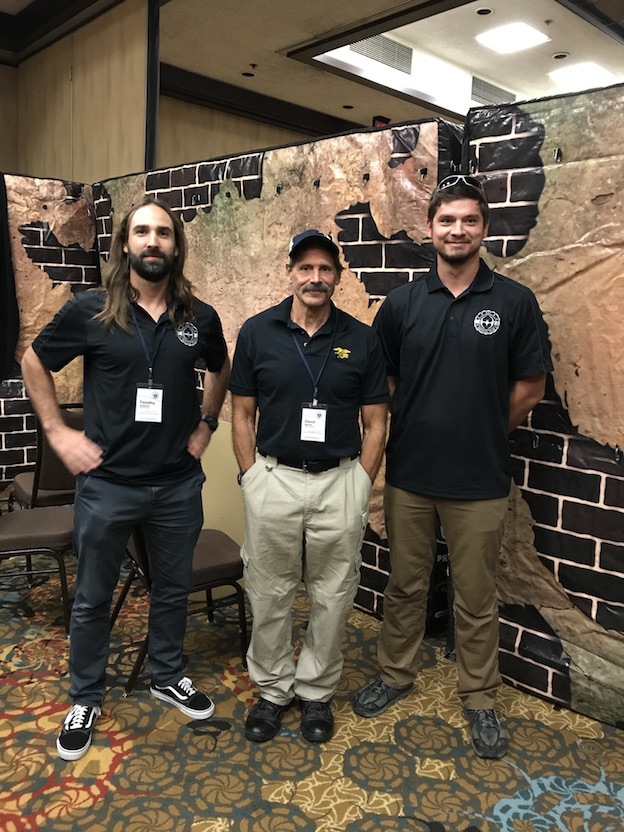 We were honored to be a part of the 41st Annual California Reserve Peace Officers Conference this year. We look forward to many more trainings just like this one and we really enjoyed working with Bay Area Tactical.
Thanks,
SBTactical
Posted by SBTactical Team
On August 23, 2018
0 Comments