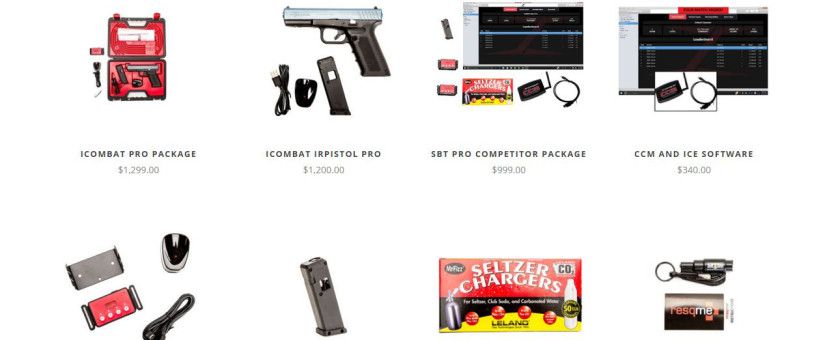 SBTactical PRO SHOP Now Open! We are excited to announce the launch of our PRO SHOP!
We decided to launch the SBTactical™ PRO SHOP  as a direct result of the continued and consistent interest we have had from Law Enforcement Officers over the past four years. We get asked a lot about how they can buy the irPistol for themselves to work on their individual firearm skills. They recognize how advanced the iCOMBAT irPistol Pro is compared to other dry fire trainers. This really got us thinking that the firearms community needed an alternative to the standard trigger reset systems that are currently on the market. The safety and realism of the iCOMBAT irPistol Pro sets it apart from any other training pistol out there. The PRO SHOP is here and is excited to support the most effective training and equipment available. Go to PRO SHOP here.
iCOMBAT Pro Package
SBT Pro Competitor Package
PRO SHOP also featuring other top training products including: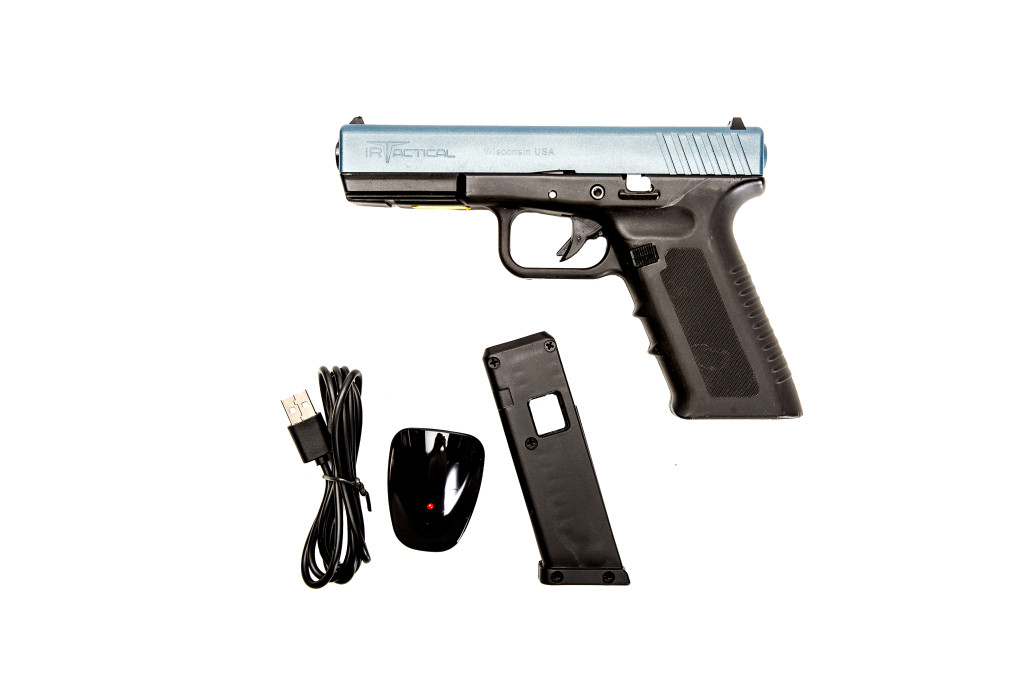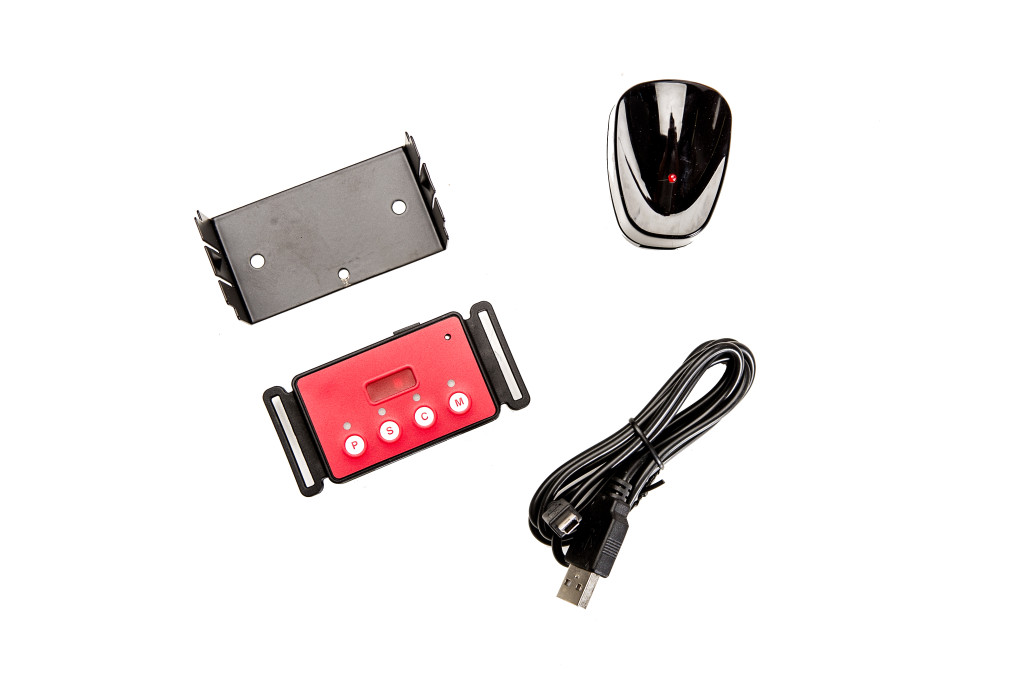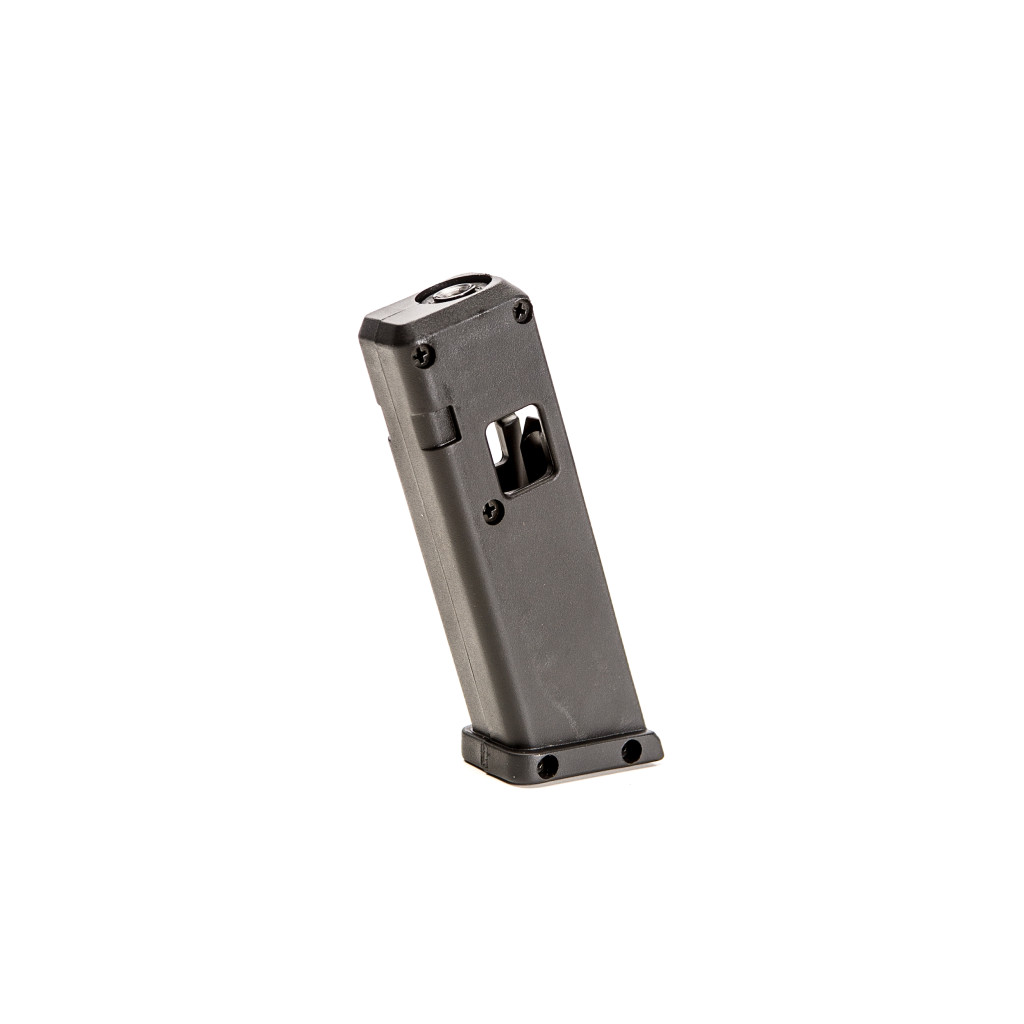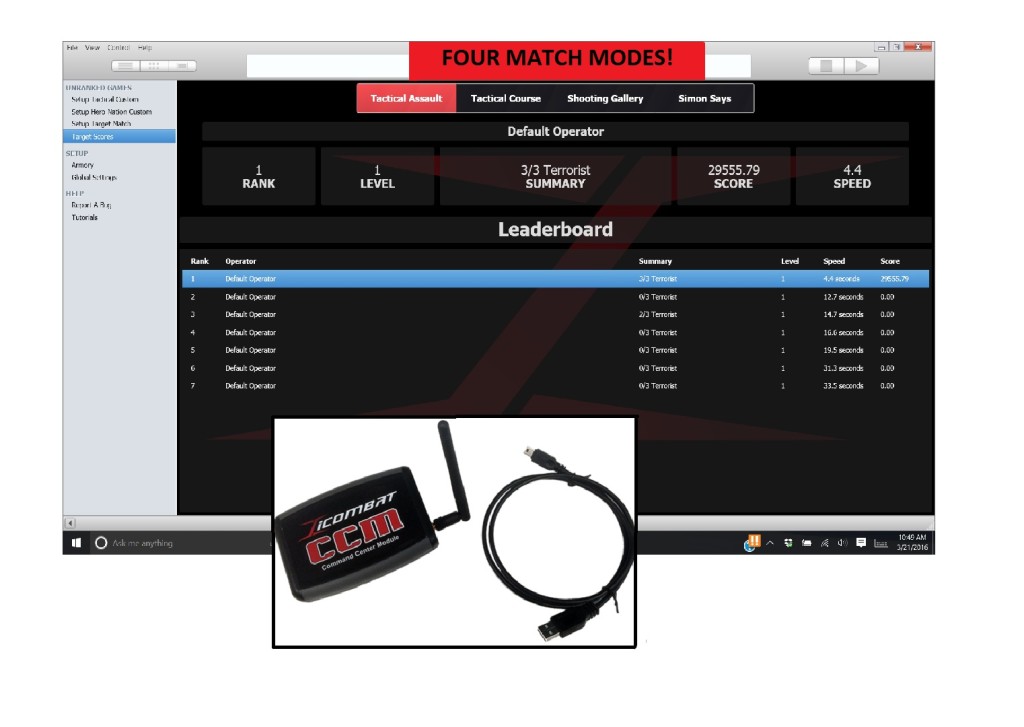 Check out the video below featuring @tactikayla with the iCOMABT irPistol Pro.
Posted by SBTactical "Replicate, Don't Simulate" on Friday, March 4, 2016
Thank You,
The SBTactical™ Team
Posted by SBTactical Team
On March 29, 2016
0 Comments