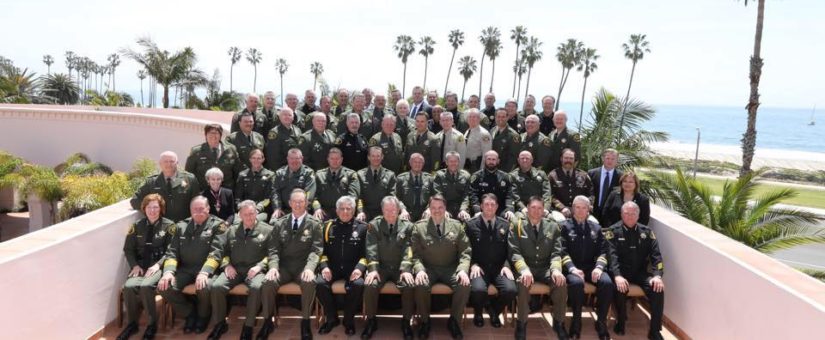 SBTactical's Equipment Featured At CSSA Range Day Sponsored By Sig Sauer
The California State Sheriffs' Association (CSSA) held their 123rd annual conference installation banquet at the Fess Parker Resort in Santa Barbara from Apr 24 – 27 2017. SBTactical participated in this annual event for "Range Day" which was sponsored by Sig Sauer, among other parts of the organization's multi-day conference. It was an exciting time for the Santa Barbara community, as Governor Jerry Brown swore in the new CSSA 2017-18 slate of officers which included Santa Barbara's very own Sheriff Bill Brown as the new President.
CSSA was created in 1894 as a way for the chief law-enforcement officer in each county to communicate and share information with each other. The organization's goal is to speak as a collective voice on matters of public safety and to improve the delivery of law enforcement services.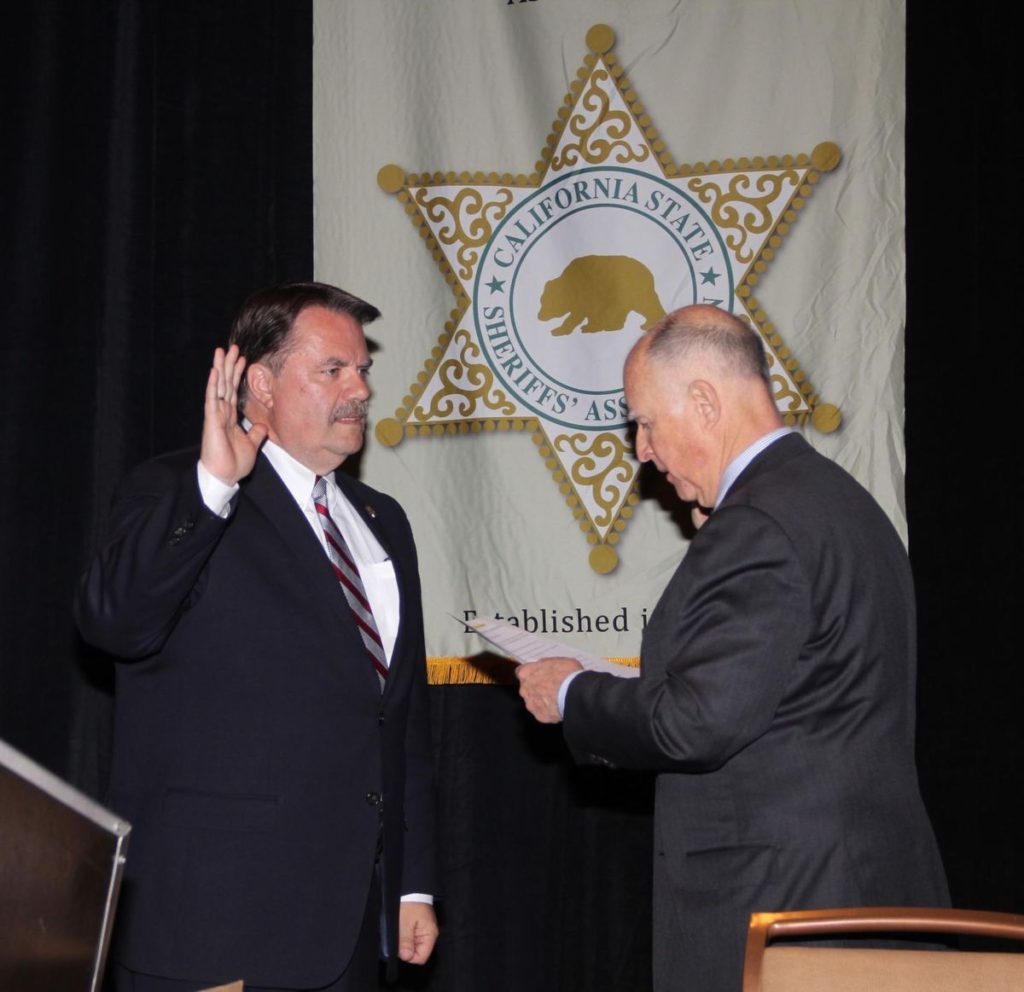 As quoted in the Santa Barbara Edhat, new CSSA President Sheriff Bill Brown explains, "I'm honored to have been elected by my peers as CSSA's First Vice President. The California State Sheriffs Association has a long history of being at the forefront of issues impacting our profession. I look forward to helping advance public safety by participating in national and state conversations about challenges facing law enforcement and corrections today."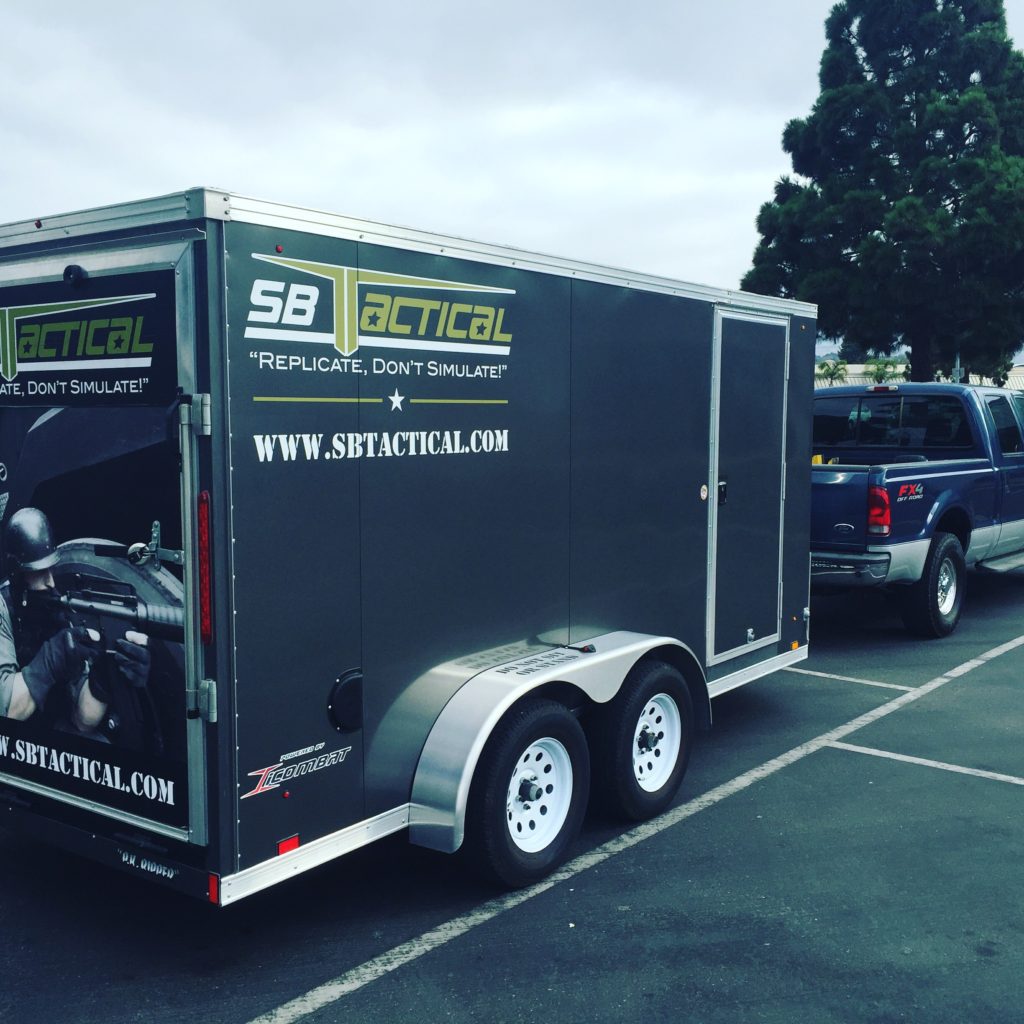 It was very special to be included in this event as the SBTactical headquarters are in Santa Barbara, CA. We displayed our use of force on force mobile training center and the Sheriffs and their family members were able to test our equipment. SEEK Thermal, another local company, demonstrated their thermal cameras and SBTactical sponsored "Cigar Night" by providing cigars from Warfighter Tobacco, another veteran owned and operated business. Proceeds from each cigar donated were contributed to Humanizing the Badge Project which is "a growing team of creatives and professionals dedicating their talents to providing support to law enforcement officers, their families and the communities they serve."
After successfully completing the 123rd Annual Conference, CSSA is pleased to announce the newly appointed CSSA slate of officers: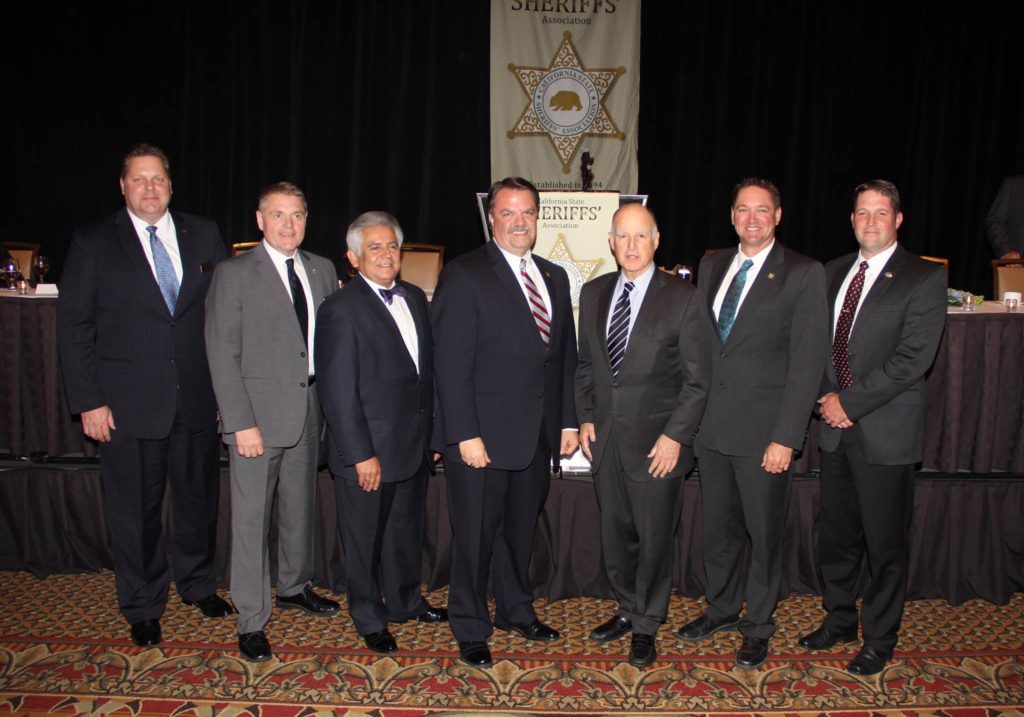 President: Sheriff Bill Brown, Santa Barbara County
1st Vice President: Sheriff Steve Moore, San Joaquin County
2nd Vice President: Sheriff David Livingston, Contra Costa County
Secretary: Sheriff David Robinson, Kings County
Treasurer: Sheriff Dean Growdon, Lassen County
Sergeant-at-Arms: Sheriff Kory Honea, Butte County
Immediate Past President: Sheriff Donny Youngblood, Kern County
We were honored to be a part of this extraordinary event and would like to thank everyone involved with the 2017 conference. We look forward to next year's CSSA 2018 Conference!
Thanks, SBTactical
Posted by SBTactical Team
On May 2, 2017
0 Comments