Infrared Targets Allow Officers to Refine Marksmanship Skills

SBTactical has paired their irPistol PRO and LE irM4 with Jedburgh Target Systems new IR plate rack. The initial debut took place at this year's Texas Tactical Police Officers Association (TTPOA) 2018 Conference. TTPOA is dedicated to the pursuit of excellence for SWAT units, fostering the exchange of information between agencies and members, creation of standards of training and to create & provide affordable training resources for tactical officers and teams. The annual TTPOA SWAT conference was held in Houston, Texas from April 17-25, 2018 and featured a number of incredible vendors at the trade show, a packed schedule of SWAT and other marksmanship training courses, and a banquet that included prizes and more.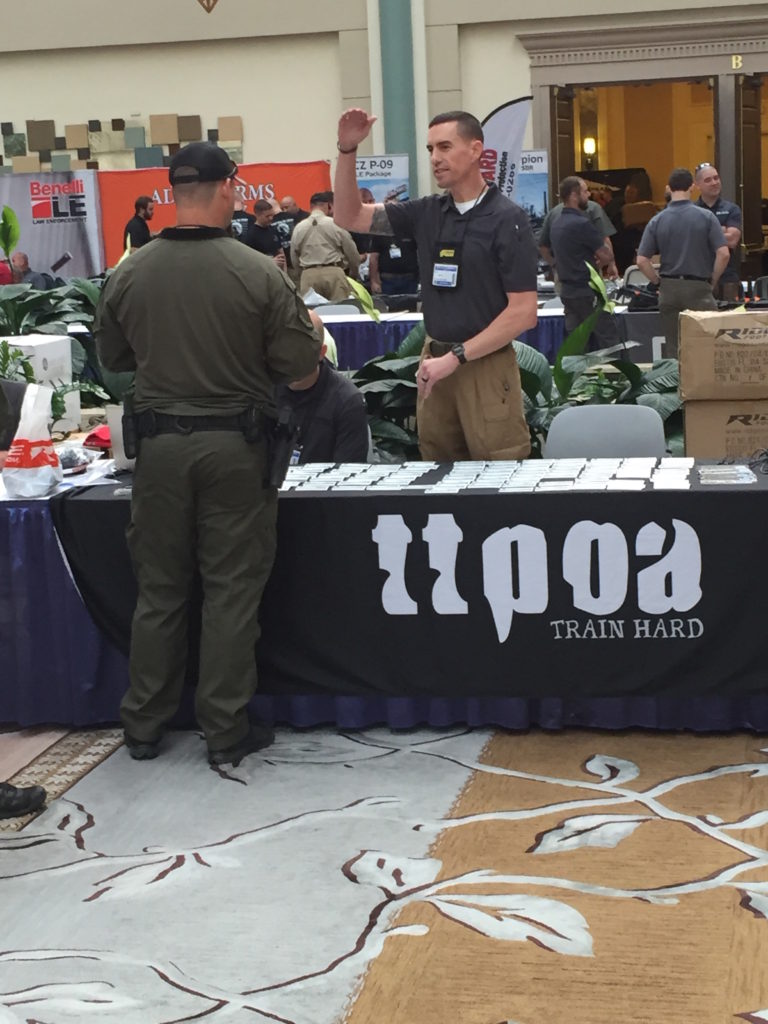 Jedburgh Target Systems was founded in 2011 by former Green Beret Scott Watson, an alumni of the U.S. Military Academy at West Point U.S. Army West Point.  After more than 11 years of service, including four tours in Iraq, he began developing a new approach for targets to bridge the gap between range training and armed combat.
"Scott and his team share the same passion for training and supporting law enforcement officers as we do here at SBTactical." – Founder SBTactcial Jon Parra  
Combining our infrared force on force system with the Jedburgh plate rack made perfect sense to us. Officers can now better incorporate the training of basic to advanced marksmanship drills with a full spectrum force on force system. Stay tuned to both of these veteran founded companies because big things are coming!
Once again, SBTactical was happy to support TTPOA.  This year's fastest shooter was awarded a bottle of Leadslingers Whiskey and a SBTactical SWAG bag which included a resqme® seatbelt belt cutter and window punch.  The course of fire consisted of 7 targets displayed in two rounds. The best time was 4.01 seconds. We are already looking forward to TTPOA 2019.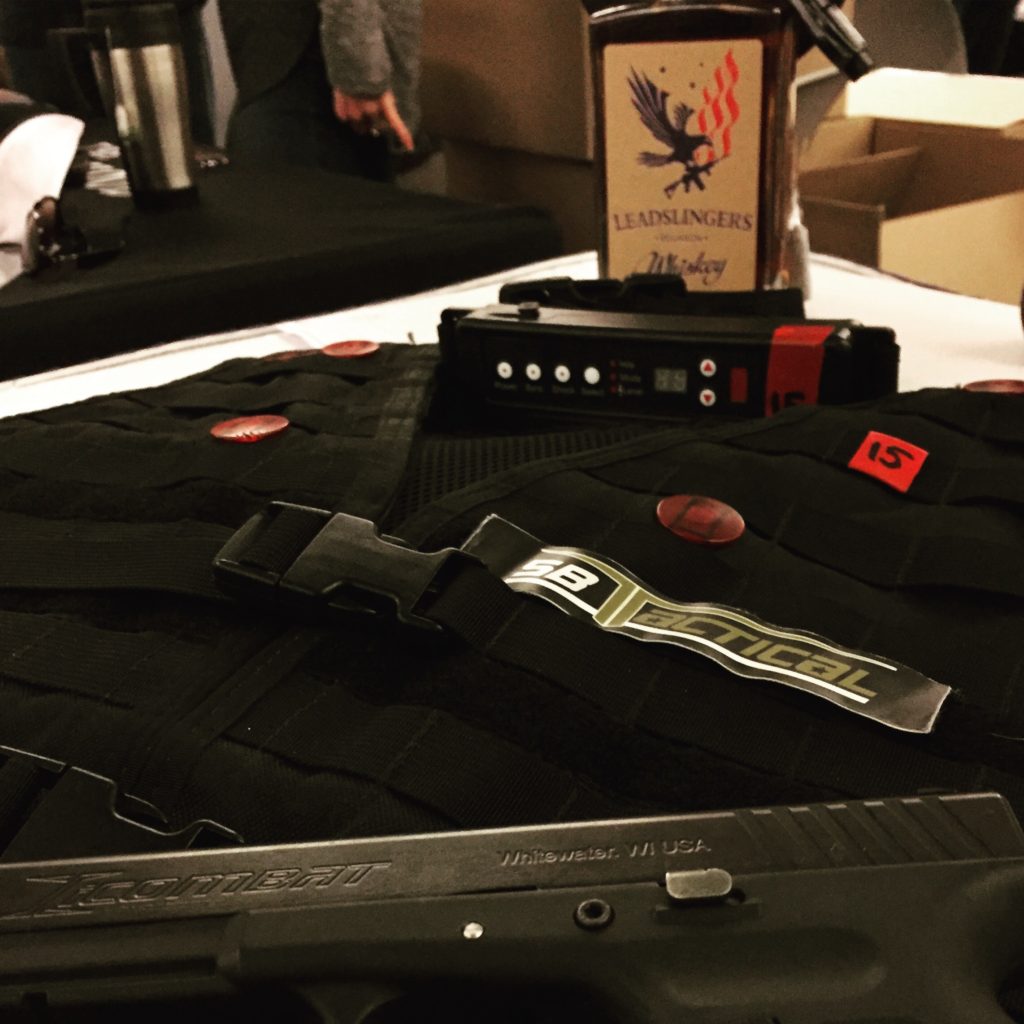 Thanks,
SBTactical
Posted by SBTactical Team
On April 30, 2018
0 Comments