Working with EOTECH at TacOps West 2016
We teamed up with EOTech for the "Night Vision Operators" course here at TacOps West. It has been an amazing experience here this year at TacOps West, which is a tactical training conference that includes 3 days of training, trade show and networking events. With over 30 training tracks taught by some of the most sought after instructors in the nation, this year's three day premier training experience has been eventful.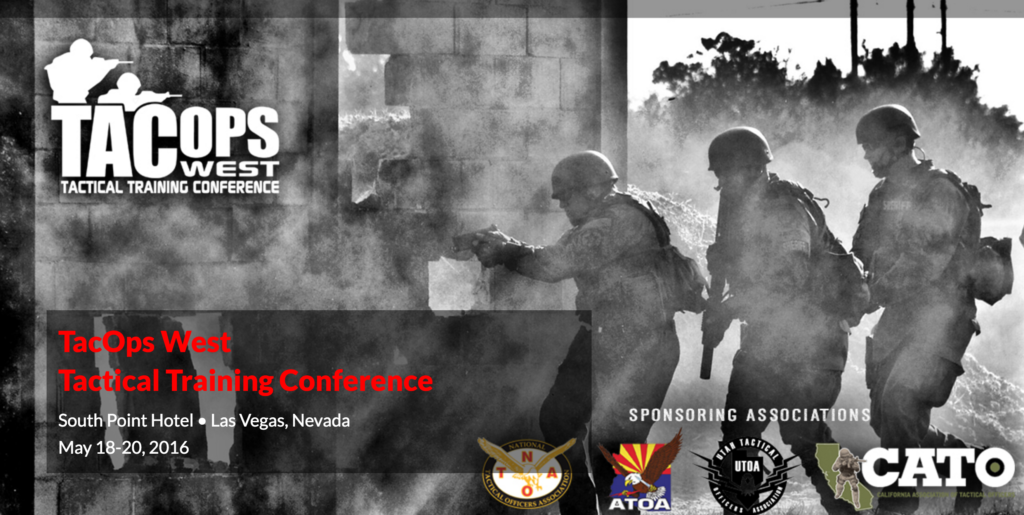 We were very excited to be able to work with EOTech for the "Night Vision Operators" course, which included 27 officers from 18 different law enforcement agencies in Las Vegas, Nevada.
Some of the key training goals from this course included:
Understanding L3 and Warrior Systems.
Night vision introduction – facts, myths, generations, NV history, tube schematics, filmed vs un-filmed, white phosphor, WSG gear, specifications, terminology.
Specifications, grant info, strategies, terminology, kitting gear as a system.
Helmets, mounts, configurations, familiarity w/ controls and adjustments, fitment, switchology, lashing down kit
Dark shoot house w/ gear, switchology and familiarity while mounted, helmet adjustments, focus preferences, navigation, binos vs monos vs panos, white phosphor vs green phosphor.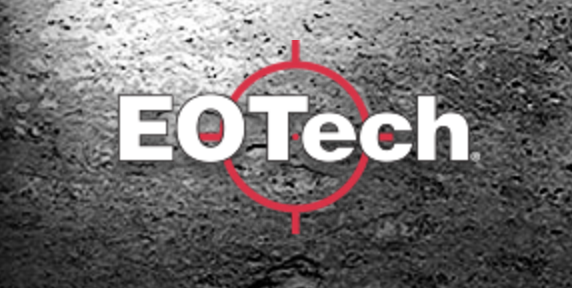 IR Laser presentation, laser safety, product specs, uses, switchology, mounting.
Mounting IR on Tactical training guns, switchology & familiarization while mounted, lens caps, illuminator focus, settings, safety screw check, lash down check.
IR laser operator error issues, lens cap vs no lens cap, switchology in dark, focus, navigation with IR laser/illuminator on low power.
Intro to thermal, benefits, drawbacks, clip ons (NV and thermal), calibers handled clip on thermals vs NV, use of thermal products in class, switchology, discussion of tactical options with thermal.
Zeroing & common issues.
Stay Tuned for more live updates and post- TacOps West 2016 wrap up!
Posted by SBTactical Team
On May 20, 2016
0 Comments