"
Replicate, Don't Simulate
" SBTactical is Shaping the Future of Training.
Urban Shield 2016
marked the 10th anniversary for the f
ull-scale regional preparedness event and exercise assessing the overall
Bay Area UASI
Region's response capabilities related to multi-discipline planning, policies, procedures, organization, equipment and training.
Posted by SBTactical Team
On September 21, 2016
0 Comments
Read More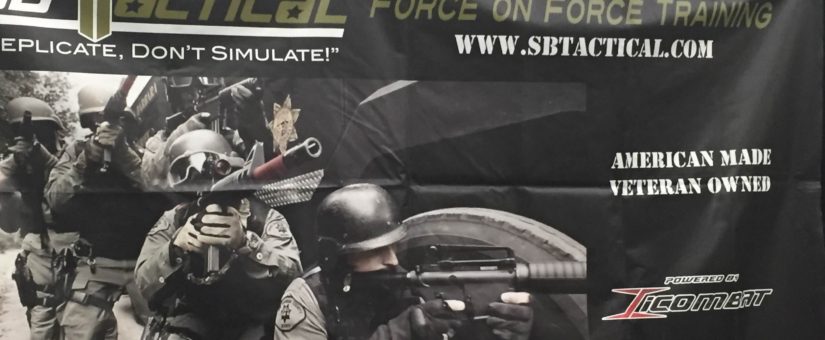 SBTactical Recaps Experience at #NTOAKY Hosted in Louisville, Kentucky, NTOA 2016 turned out to be a great show and conference. Local and federal agencies in attendance included officers and operators from corrections, Military Teams, SWAT and other Specialty Units. From Chiefs to Sergeants all that attended  were presented with 6 days packed with activities, opportunities, […]
Posted by SBTactical Team
On August 25, 2016
0 Comments
Read More
SBTactical™
Product Gets Reviewed
"I dryfire, I go to the range as often as I can, I use my SIRT gun like mad; I'll admit, this irPistol intrigues me." (Reeder, Recoil Web)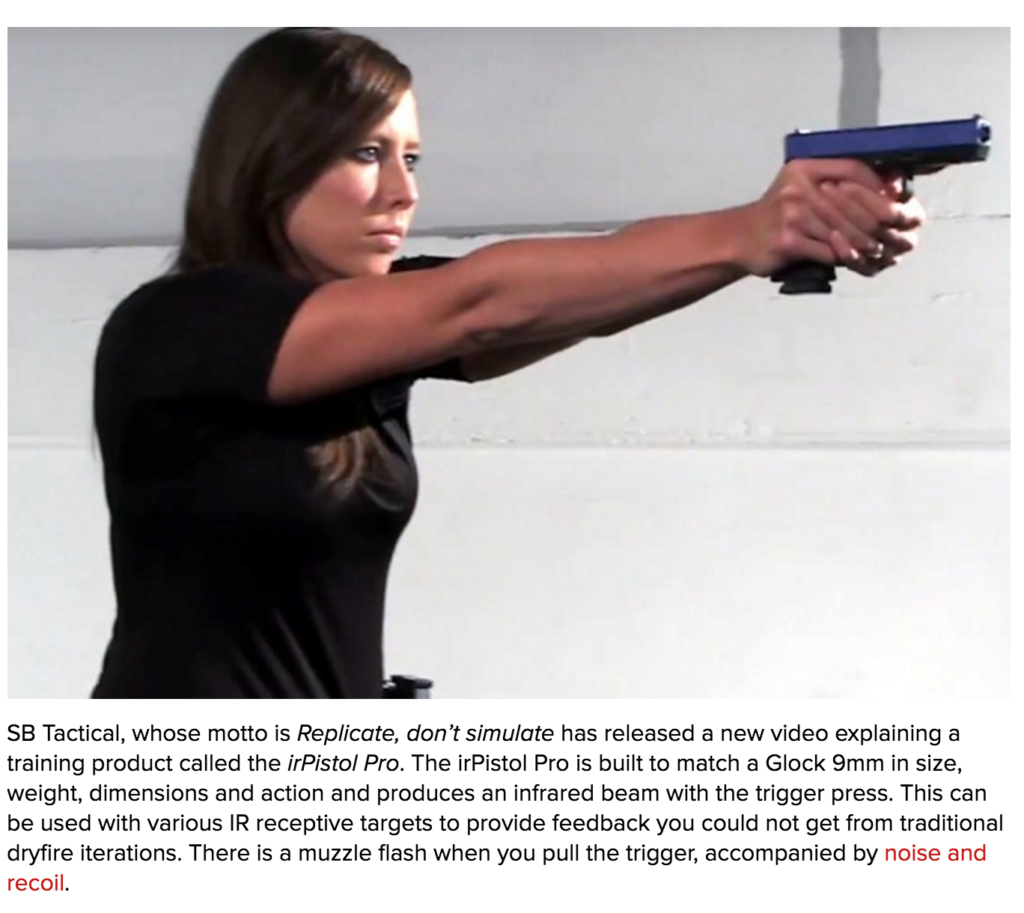 We were excited to see that our
iCOMBAT irPistol Pro
and our new product video...
Posted by SBTactical Team
On July 7, 2016
0 Comments
Read More